About me
History and approach
I am an award-winning director, creative director and designer, who likes to combine powerful performances with state-of-the-art technology and a strong visual identity.
I was an in-house Director, Creative Technologist, and Head of Stereoscopic Content at MPC until 2014 when I left to go freelance. Since then, my focus has been largely on immersive content such as AR, VR, and site-specific installations, as well as motion graphics and the occasional short film.
Always at the forefront of new technology, I like to solve problems and particularly enjoy jobs which leave others scratching their heads — whether that's making the most of the latest cameras or game engines, shaping interesting user experiences and unusual environments, or guiding actors through difficult setups. I am equally at home in live action or full CG or somewhere in between.
Awards and nominations
My film for Women's Aid won Creative Review Best In Book, and a Creative Circle Gold as well as being nominated for Cannes Lions and British Arrows awards.
Both my short films "Making Friends" and "EVOL" have won numerous awards and have been screened at festivals all over the world.
Get in touch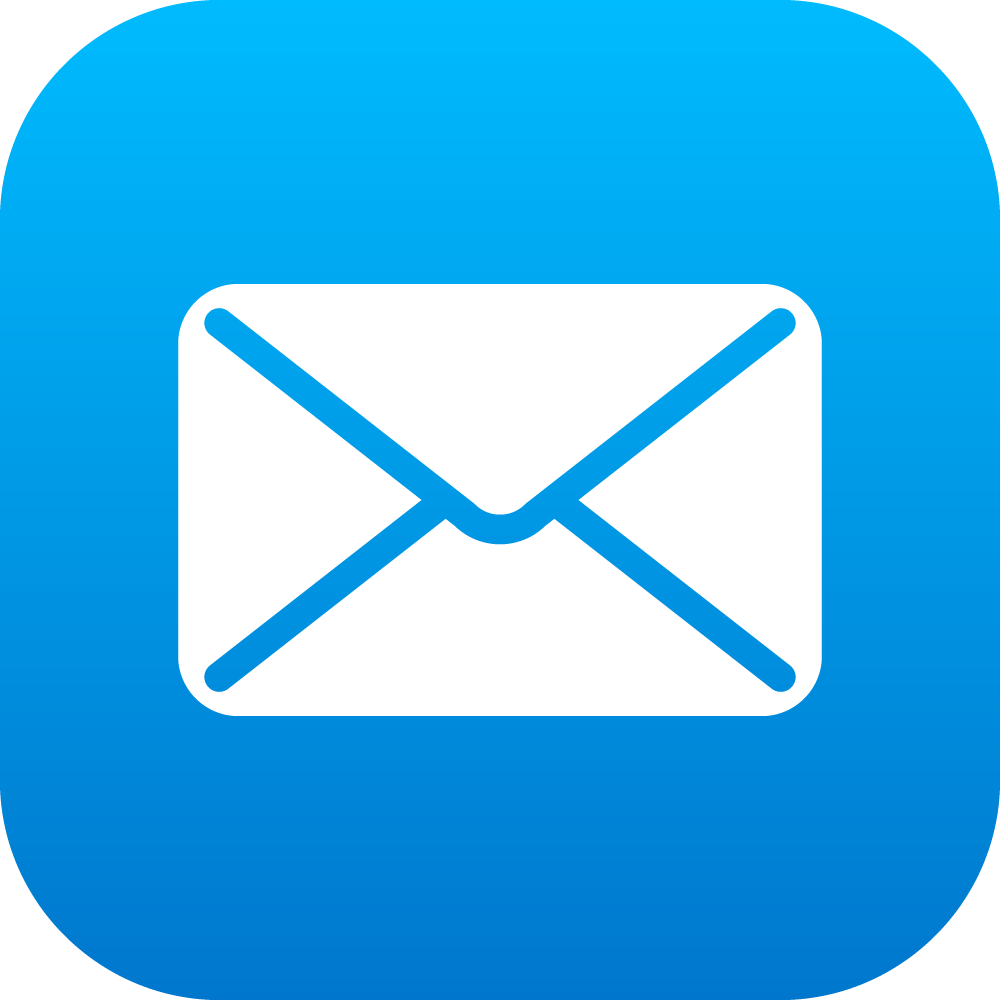 Send me an email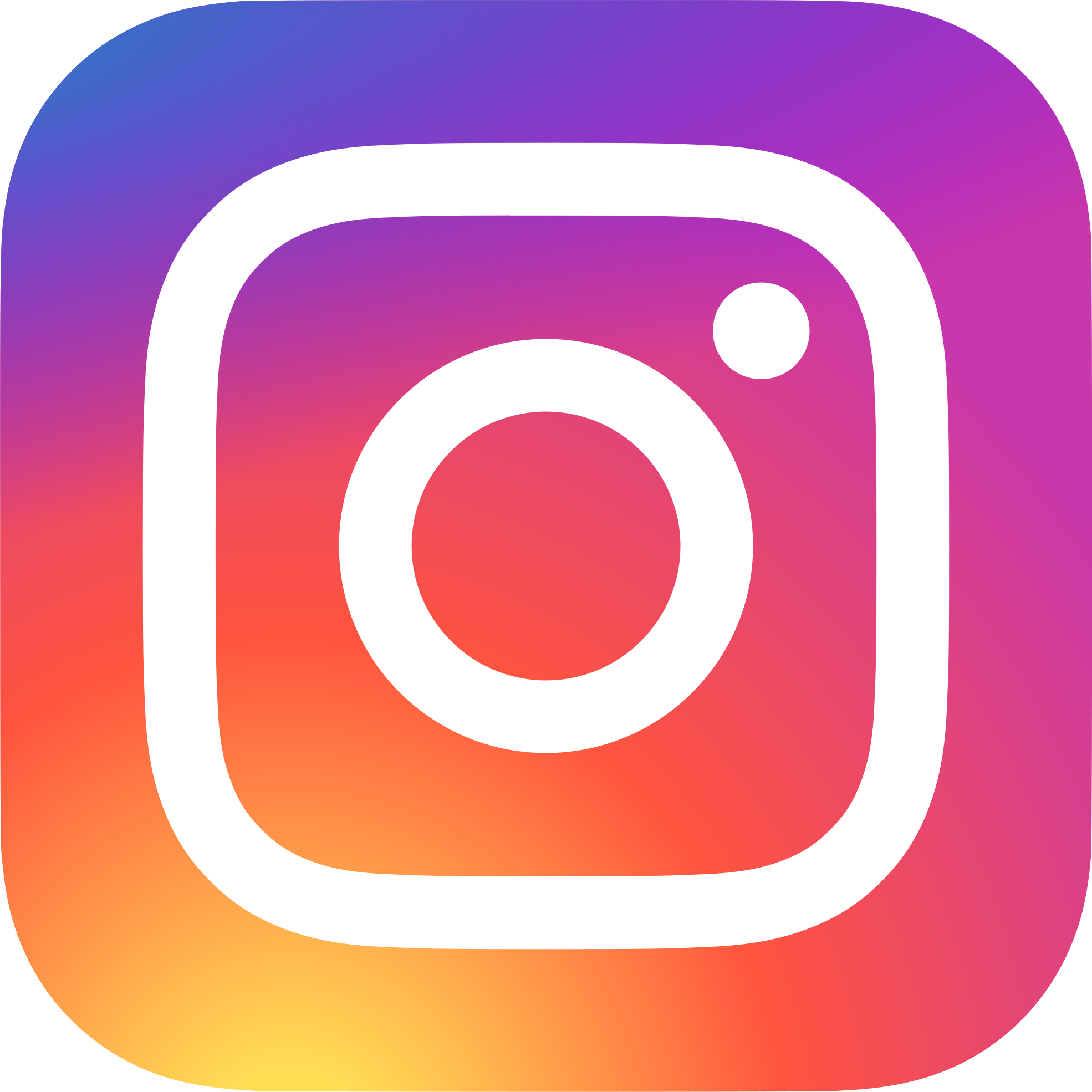 Follow me on Instagram