ITHRA Museum
Hijrah Exhibit Intro
I was commissioned to make a series of films for a landmark exhibit on the prophet Muhammed's Hijrah — his journey from Makkah to Medina — a pivotal moment in the history of Islam.
The films were designed to be displayed on large-format projection screens throughout the exhibition
The main intro film (shown above) is a two minute piece consisting of drone footage shot on the actual Hijrah route, with a mixture of 2D and 3D motion graphics overlays.
The other films are more atmospheric: one creates a false-colour palm grove; another a timelapse overlooking present-day Makkah; others displaying footage from each day of the journey.
Click here to see the film in a 360 degree walkthrough of the exhibition.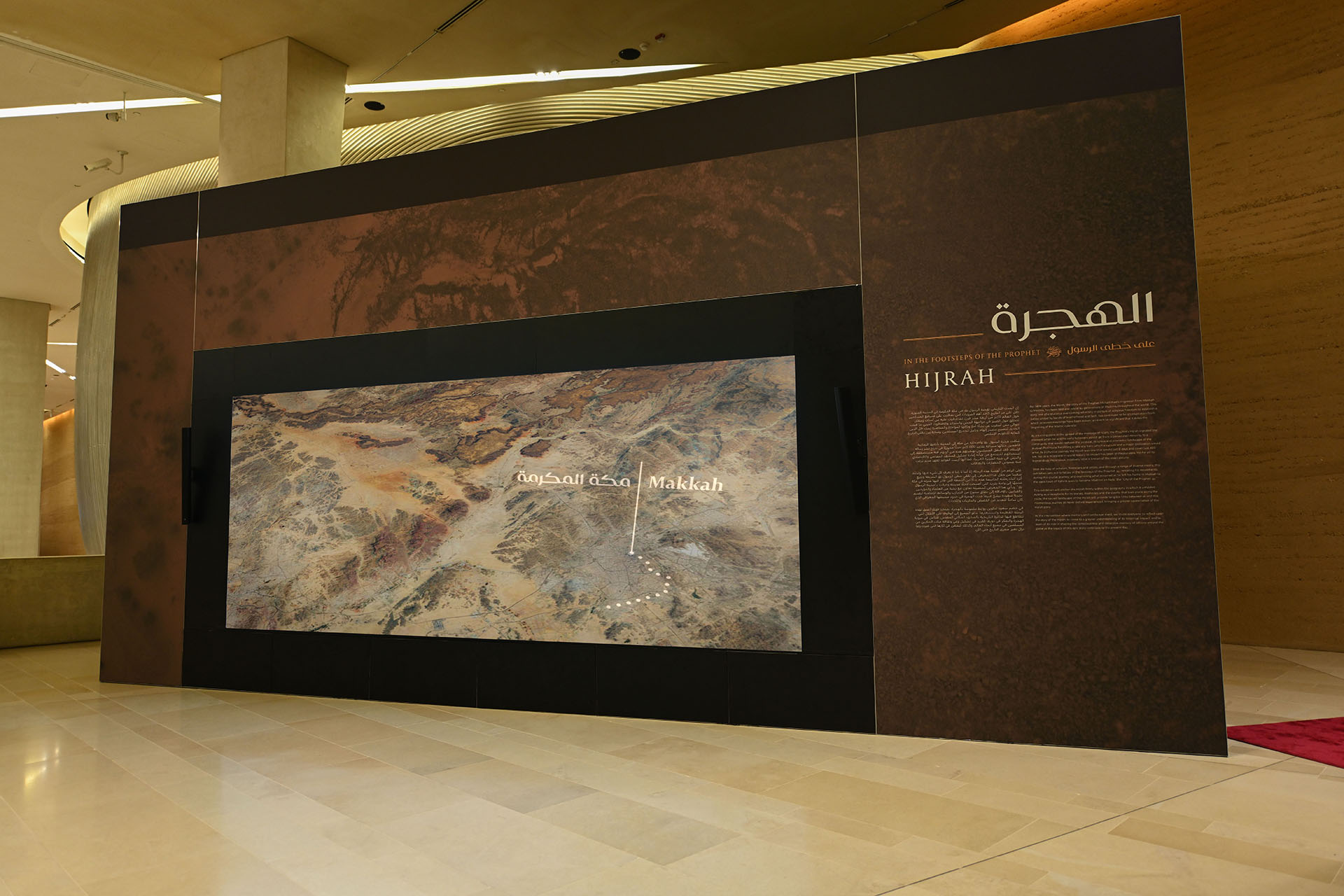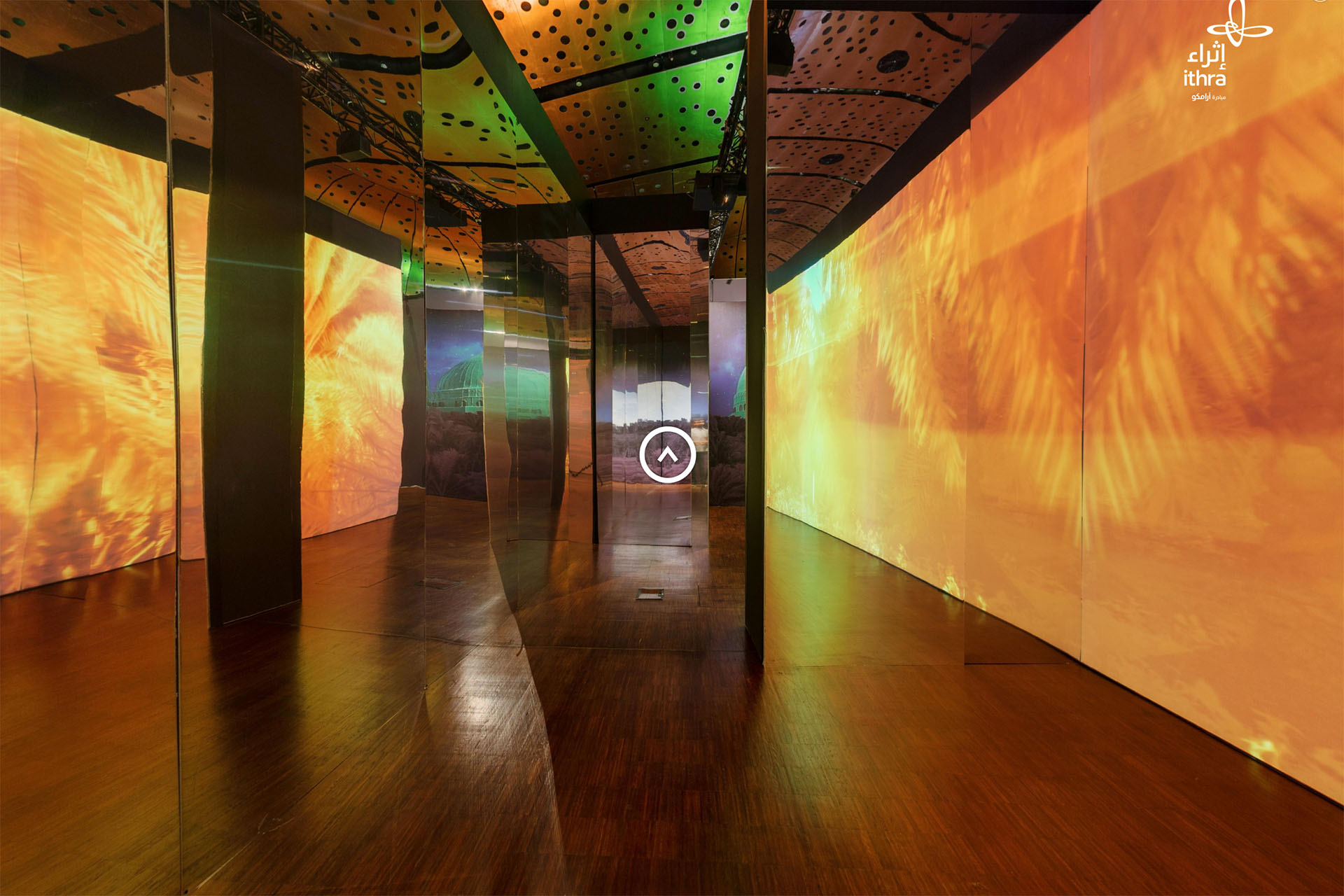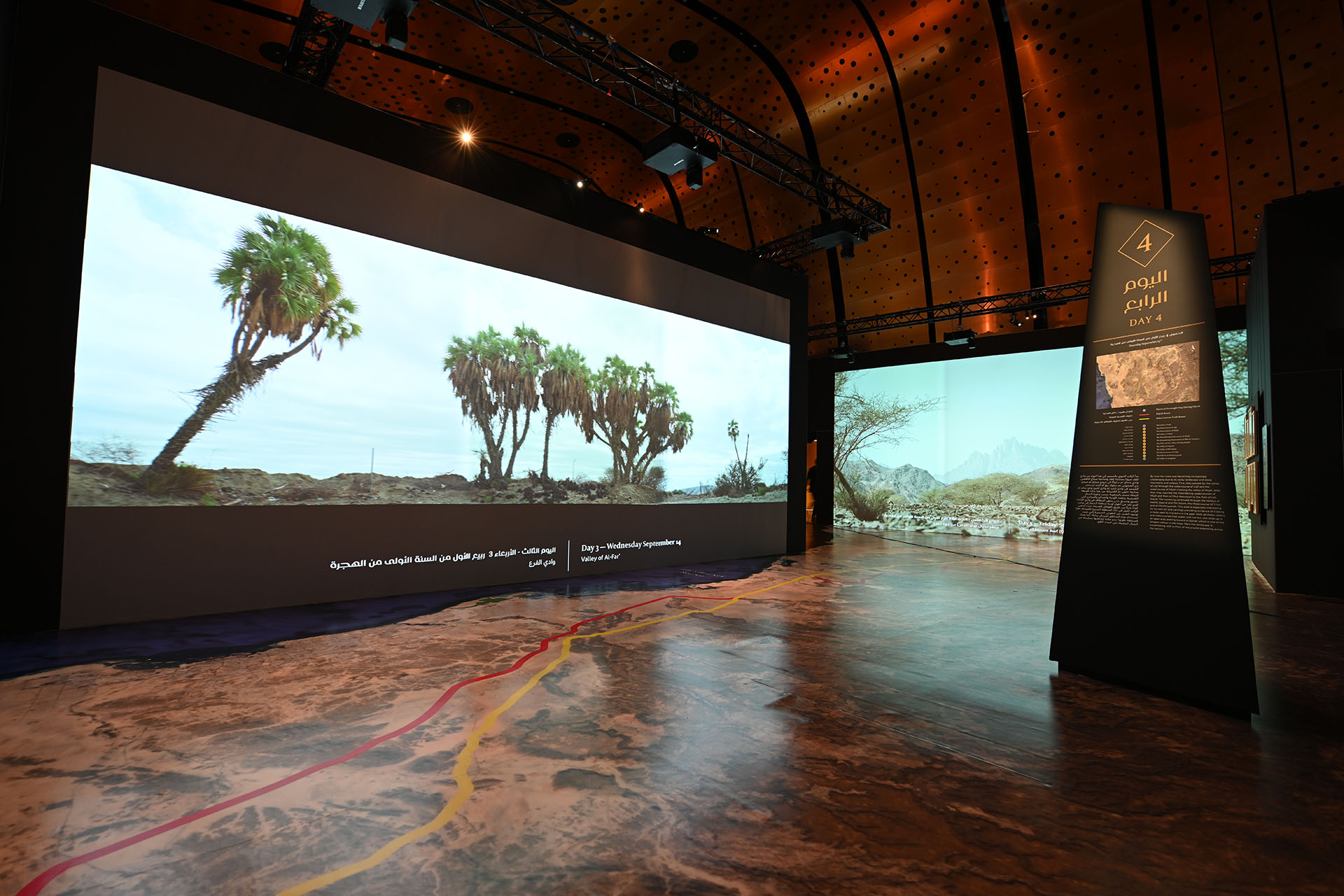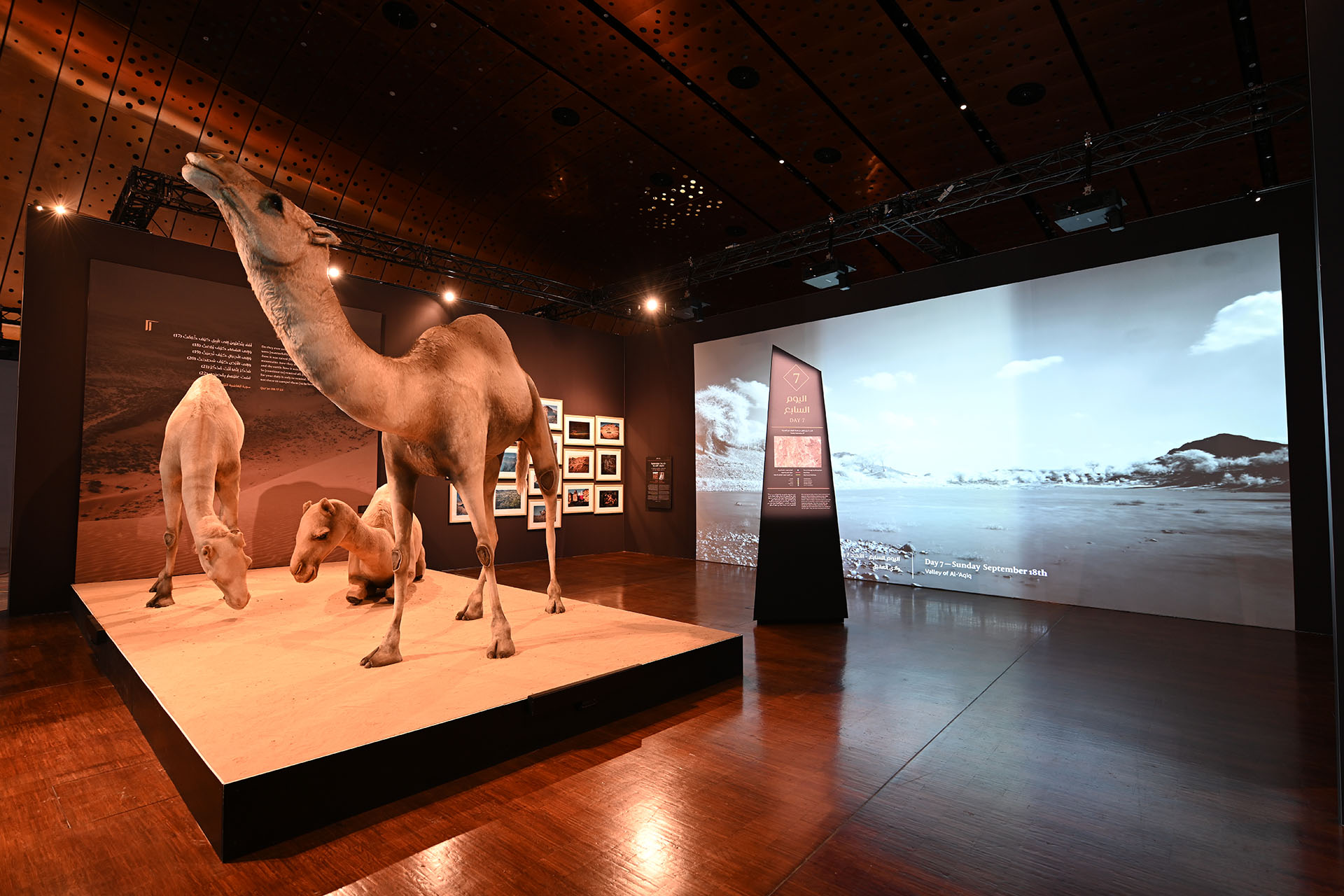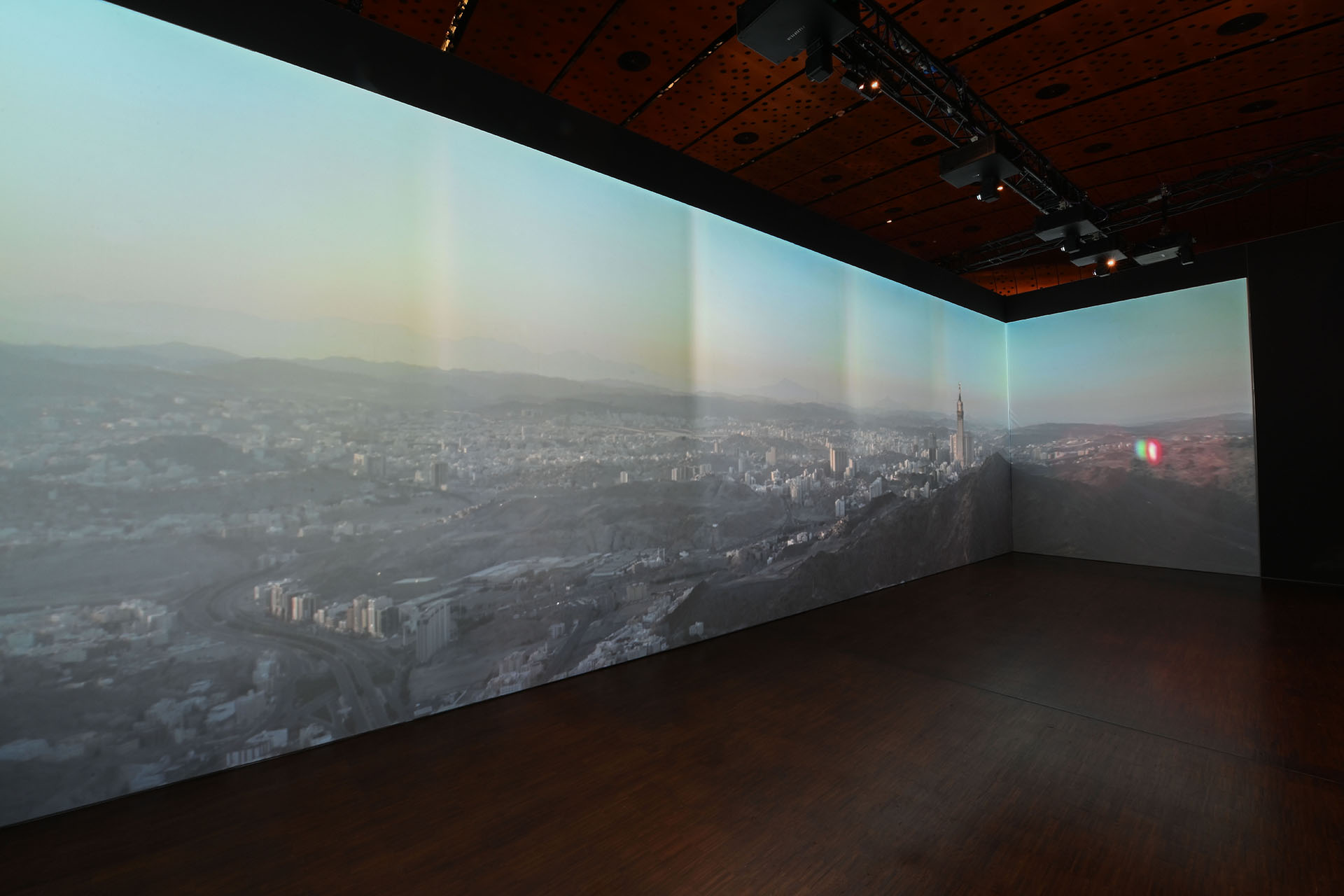 Client
Agency
direct to client